Tenant fit-out
Workspaces that motivate
Deliver quality. Emphasise your individuality. Bring inner values to a building. On time. Flexible. Reliable. For optimum use of commercial spaces. No ifs and buts.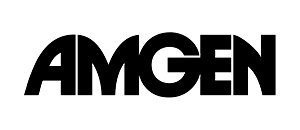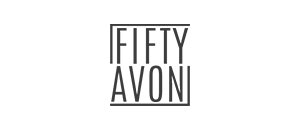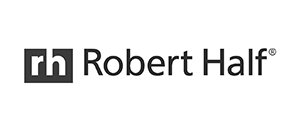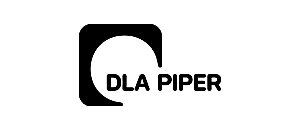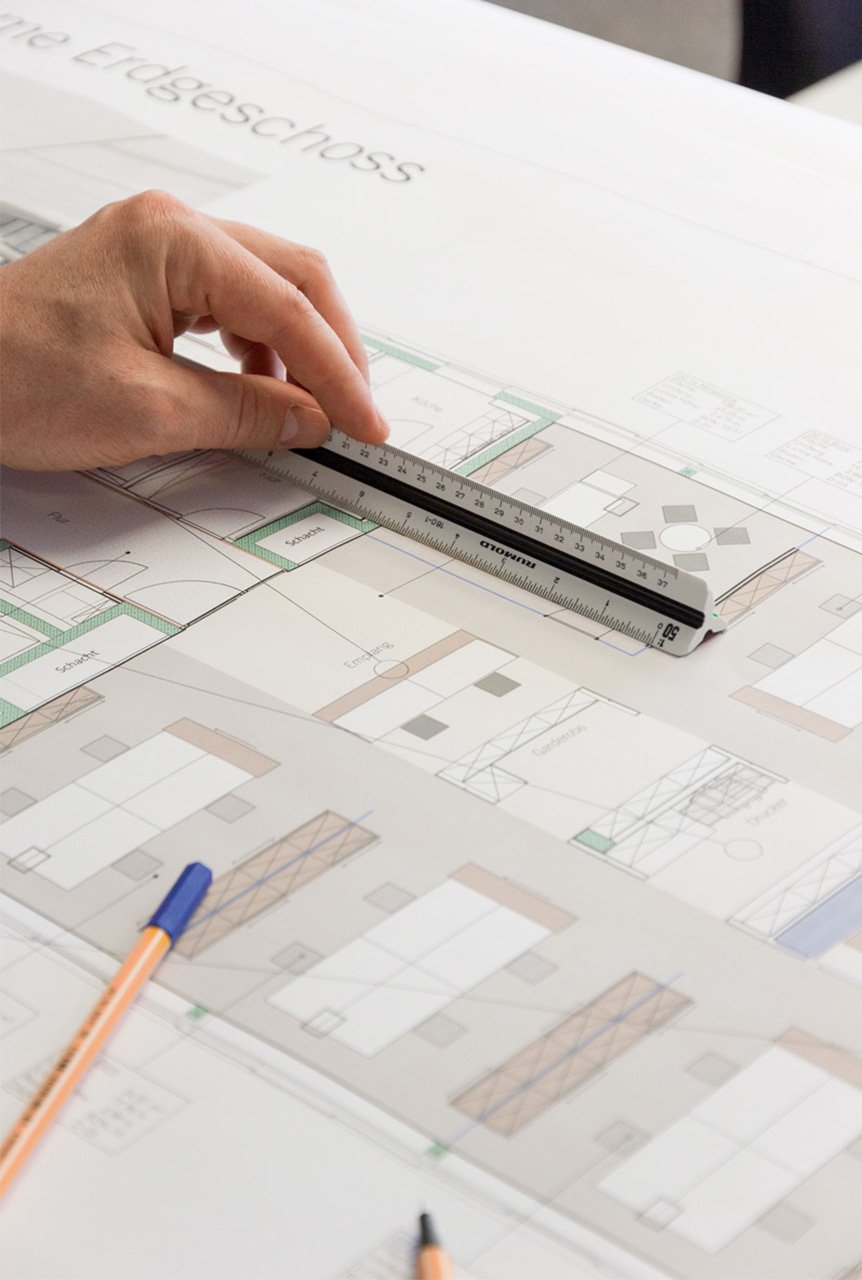 What we do
for you
We take over the turnkey fit-out of your rental space, and as well-regarded general contractors, we combine all the skills needed under one roof. From occupancy and plant planning to furniture, lighting and out-of-the-ordinary special requests: we not only make it all happen, we also support you through collaborative advance planning.
How you benefit
Bringing together development, logistics and implementation means we can work quickly and flexibly at a guaranteed fixed price. For example, our experienced construction managers can monitor the timely progress of your rental property expansion plans directly on site, at the same time as experts in our own manufacturing  facilities are producing high quality fittings for you. And as members of the German Sustainable Building (DGNB), we can also work to LEED and Green Building Standards if required, whether we're working on a modernisation, renovation or a new build. From design to utilities, from survey to completion: satisfaction is guaranteed.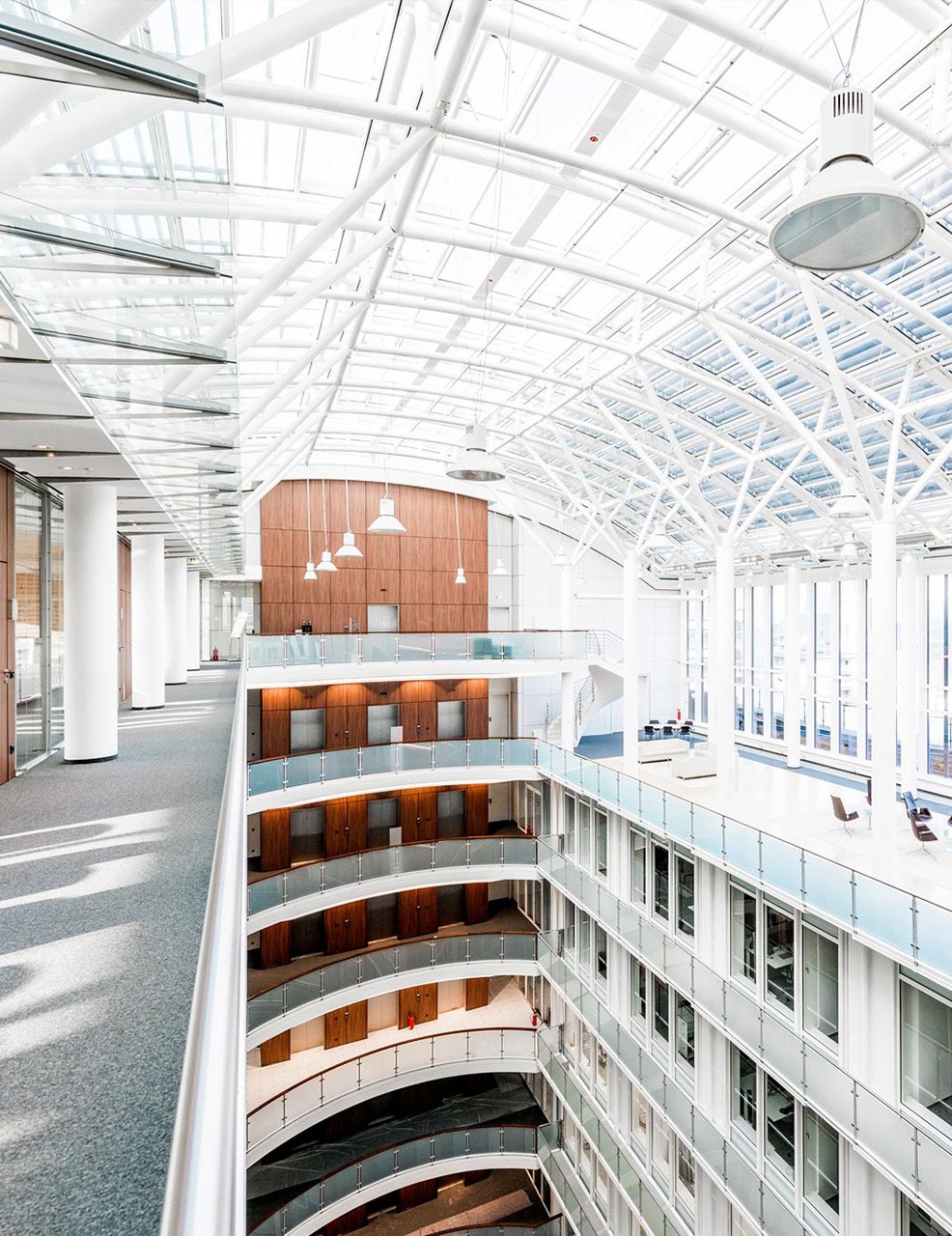 baierl + demmelhuber
We build:
ideas, rooms, opportunities.
baierl + demmelhuber
Reliable value engineering
in all areas.
baierl + demmelhuber
Bespoke quality within reliable deadlines and the agreed budget framework.
What sets us apart
Our family run company has been synonymous with high-quality interior fit-outs since 1964. We are therefore one of the leading solution providers in this industry. We realise concepts across and beyond europe with experience gained from countless completed projects and the commitment of over 500 employees. A personal contact will support you as our customer through every phase of your project. Reliability is a top priority for us – especially when it comes to budgets or deadlines. OF COURSE, all of this requires professional project management – and that's also something we are happy to take care of. You can count on it.