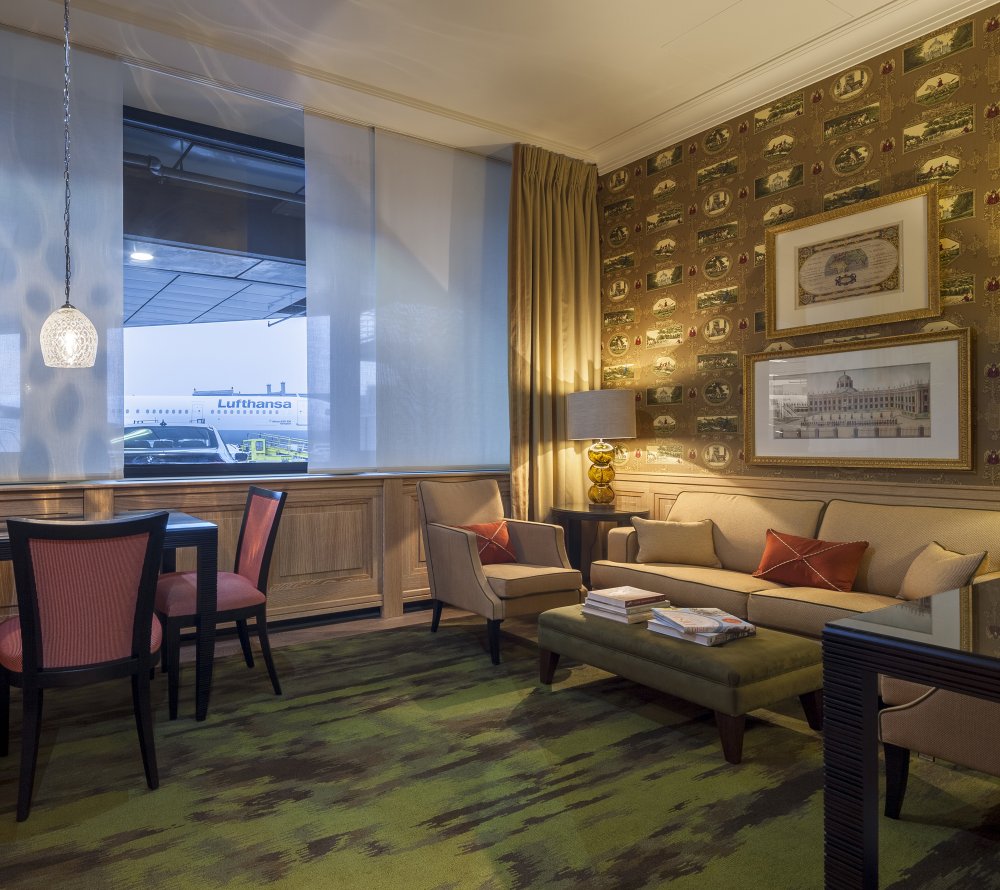 Global Project Management
Global Project Management
Global Project Management
Our project managers make the world their home. They also work with a network of experts.
We follow our customers – into the vibrant centers and metropolises around the globe. Wherever we go, we also bring along our experienced global project management experts, our worldwide network of partners and of course the quality that has won baierl + demmelhuber acclaim also in Germany and all over Europe.
Based on the experience we have gained through the realization of our own works and also in our in-house units, we know what defines an excellent skilled trades professional. B+D project managers deploy this know-how around the globe as they choose the best local partners for your project on location – personally and for all works. Whether we are working on a project in Munich, London or Los Angeles, we coordinate all of the trades that have to interact to turn our clients' international build-out projects into success stories. Our teams are multilingual, possess intercultural intuition, keep all costs under control and guide projects through to completion – always by the agreed-upon deadline.
Premium shopfitting, furnishings and interior fit-out for lounges and hotels – our entire spectrum of turnkey build-out services is at your disposal – locally, regionally and internationally. After all, we have one common goal: Making your customers feel at home at your property all around the globe.
Global Project Management by baierl + demmelhuber
We act for our customers globally.
Global Project Management by baierl + demmelhuber
With local experts, experience + passion for your interior fit-out project
Global Project Management by baierl + demmelhuber
Worldwide high-quality interior fit-out – fast + with costs controlled at every point
Global Project Management by baierl + demmelhuber
Active + globally operating
Global Project Management by baierl + demmelhuber
Consistent + proven in quality
Global Project Management Projects