Image brochure
Building interiors that inspire.
Passion in our hearts. Responsibility in our minds. Sense and attention to detail. Sensitivity for the realisation.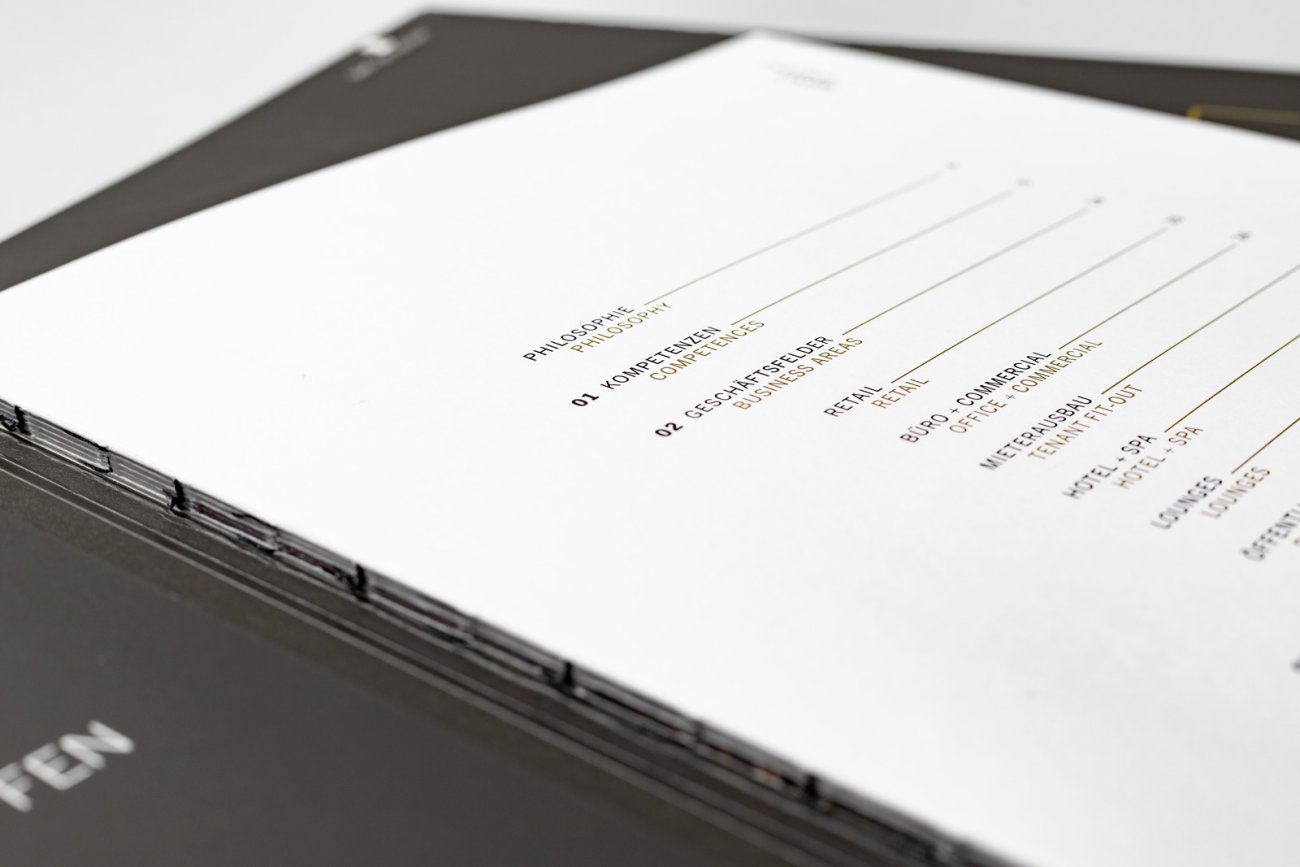 100 % heart and soul since 1964
At work, some people see a clear distinction between those who follow their hearts and those who listen to their minds. We don't believe the two are mutually exlusive. Heart and mind are equally important components when it comes to exklusive and at the same time efficient interior fit-out.
Read in our new image brochure what makes baierl + demmelhuber special and the perfect partner for your interior fit-outs.