Public buildings
Public institutions that support
Build constructions with high visitor frequency. For education, healing and leisure activities. Ensure inner workings that are fit for purpose. Specific. Aesthetic. Solid.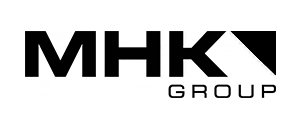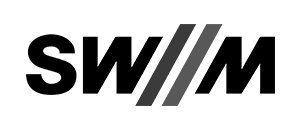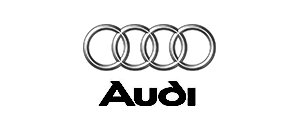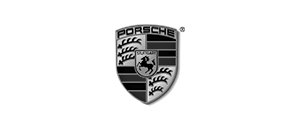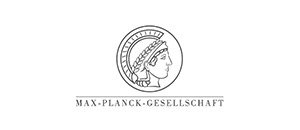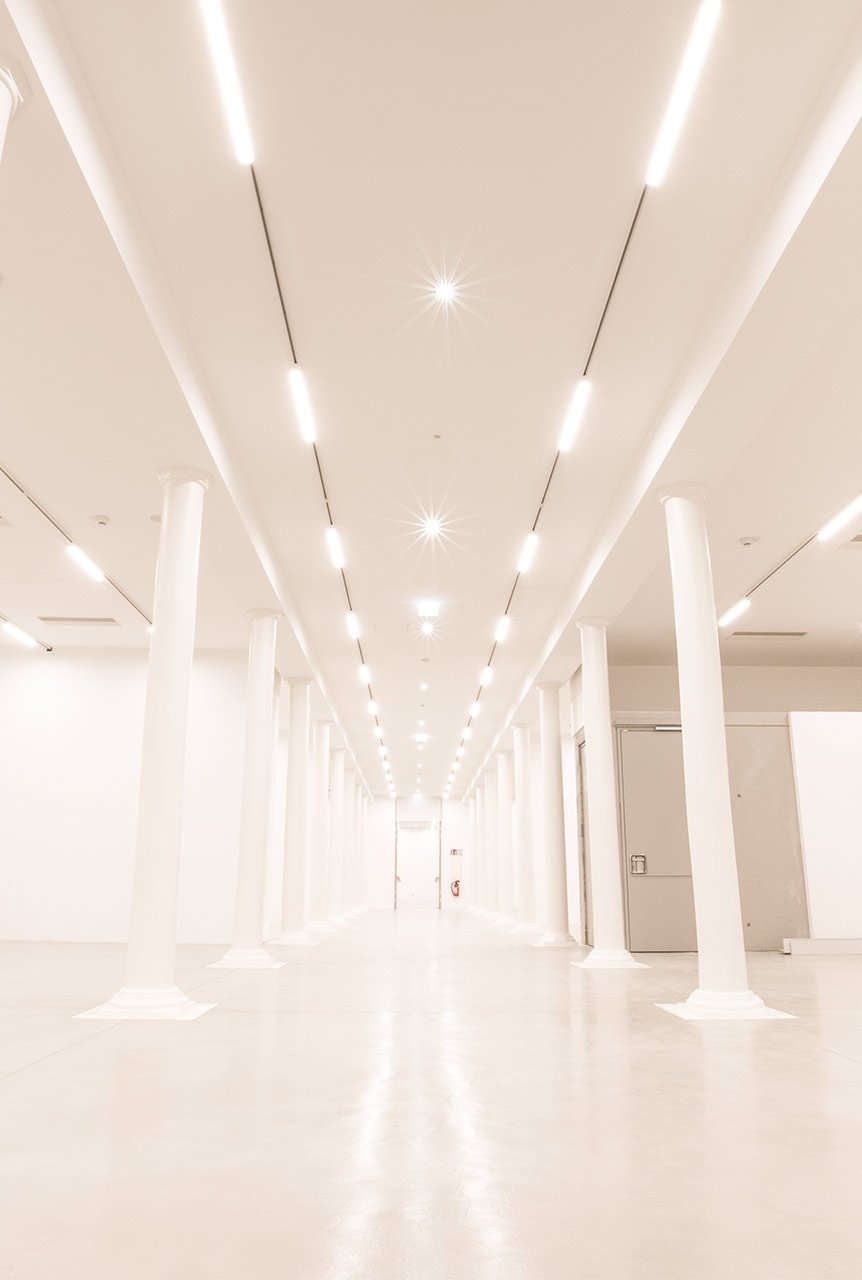 What we do
for you
We design the interior of your public building – be it a school, university, hospital, shopping centre or thermal spa. Our ideas and workmanship carefully consider just how the building will be used. Our guarantee: a wholly harmonious financial result that you can be proud of.
How you benefit
Dry lining is at the core of interior fit-outs – and what we've been doing every day since 1964. From walls, ceilings and floors to finishing components: we deliver the highest standards in quality and customer service at an attractive market price. Using digital documentation and communication, modern installation techniques and a high degree of pre-fabrication, while observing fire, noise, damp and radiation protection requirements. In the best sense of providing plasterboard parts, our 70 in-house installers not only take great care over their work, they're expectionally fast too – of course.
Learn more about Baierl & Demmelhuber Hoch- und Ausbau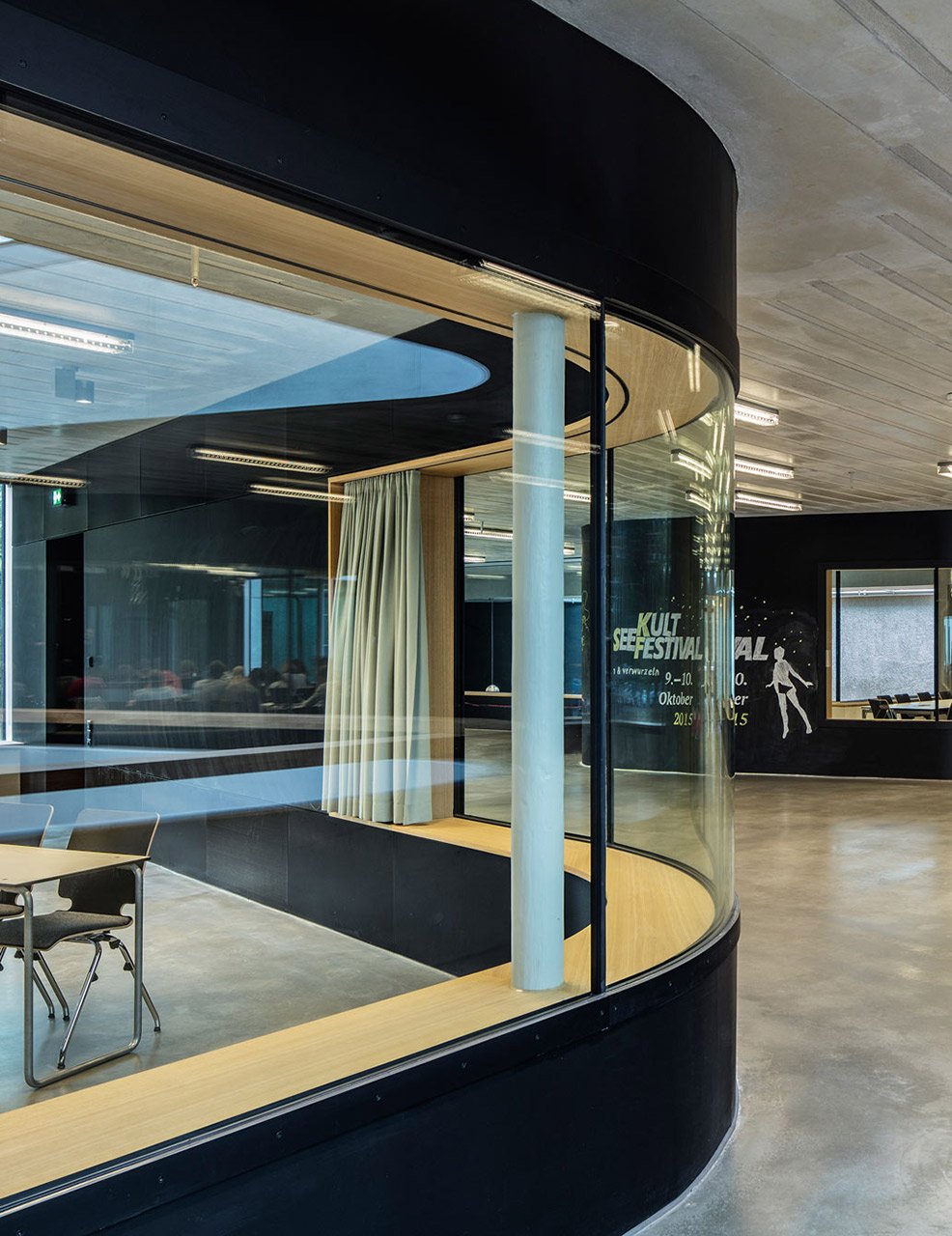 baierl + demmelhuber
We build:
ideas, rooms, opportunities.
baierl + demmelhuber
Reliable value engineering
in all areas.
baierl + demmelhuber
Bespoke quality within reliable deadlines and the agreed budget framework.
What sets us apart
Our family run company has been synonymous with high-quality interior fit-outs since 1964. We are therefore one of the leading solution providers in this industry. We realise concepts across and beyond europe with experience gained from countless completed projects and the commitment of over 500 employees. A personal contact will support you as our customer through every phase of your project. Reliability is a top priority for us – especially when it comes to budgets or deadlines. OF COURSE, all of this requires professional project management – and that's also something we are happy to take care of. You can count on it.