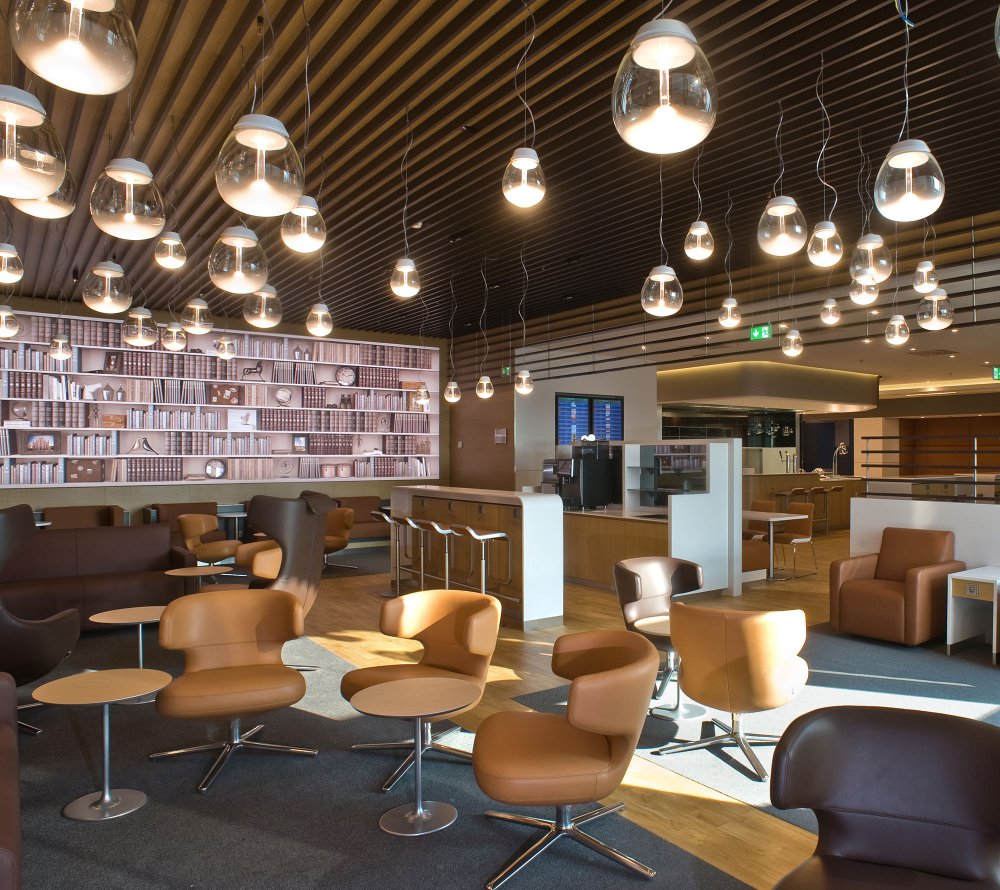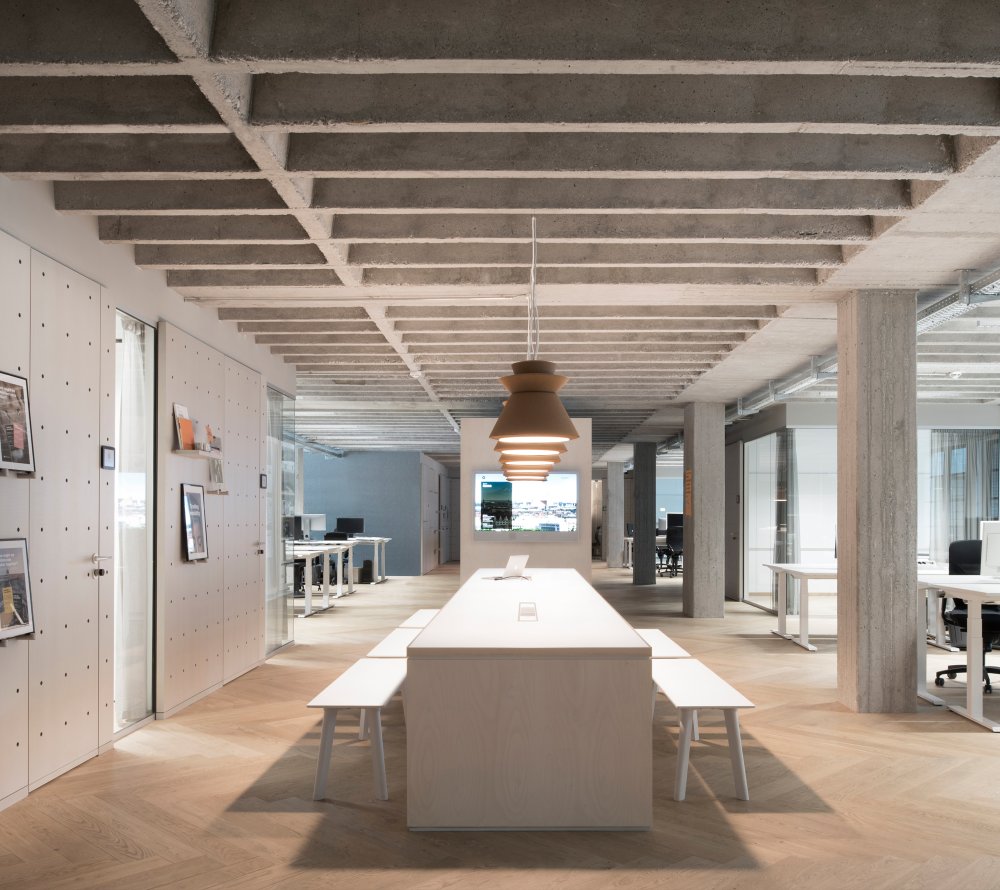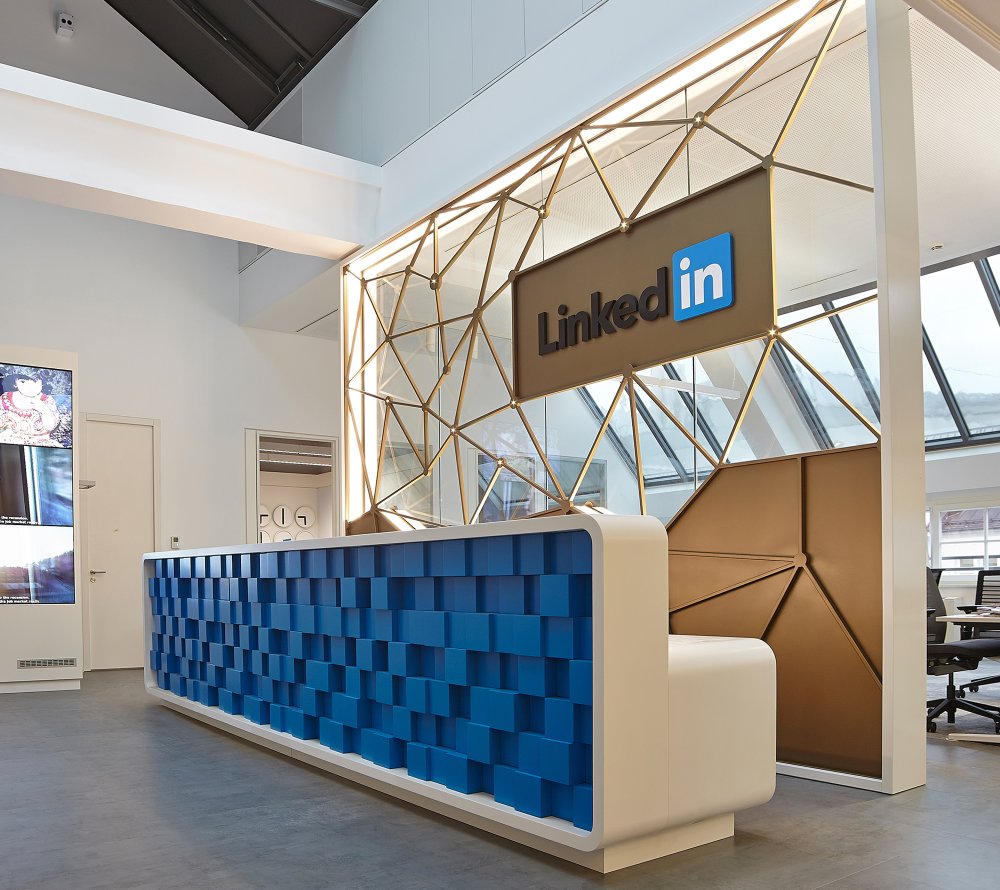 It's a good thing we believe in inner values. You'll notice this straight away with our interiors.
Global interior design in particular is an area in which we are able to provide solutions based on the extensive experience that we have acquired around the world. With our team of specialists comprising architects, project managers, technicians and engineers, we turn project management, the manufacturing of furniture for stores, office units and lounges into reality with maximum precision.
Whether they are complete high-quality shop interior designs, wall claddings, or sophisticated made-to-measure solutions for reception desks and office communication areas, we offer you the full package, from the concept phase through to installation. And naturally we do it all in close consultation with you. This enables us to fully understand your needs and priorities so that we can provide our services in top quality and on schedule.
This is what we understand by perfect interior design.
Interiors by baierl + demmelhuber
Experts + specialists from development to execution
Interiors by baierl + demmelhuber
Ideas + expertise with materials in top form
Interiors by baierl + demmelhuber
Individual + tailored solutions
Interiors by baierl + demmelhuber
Effective + efficient in implementation
Interiors by baierl + demmelhuber
Goal-oriented + concrete results