Building interiors that inspire.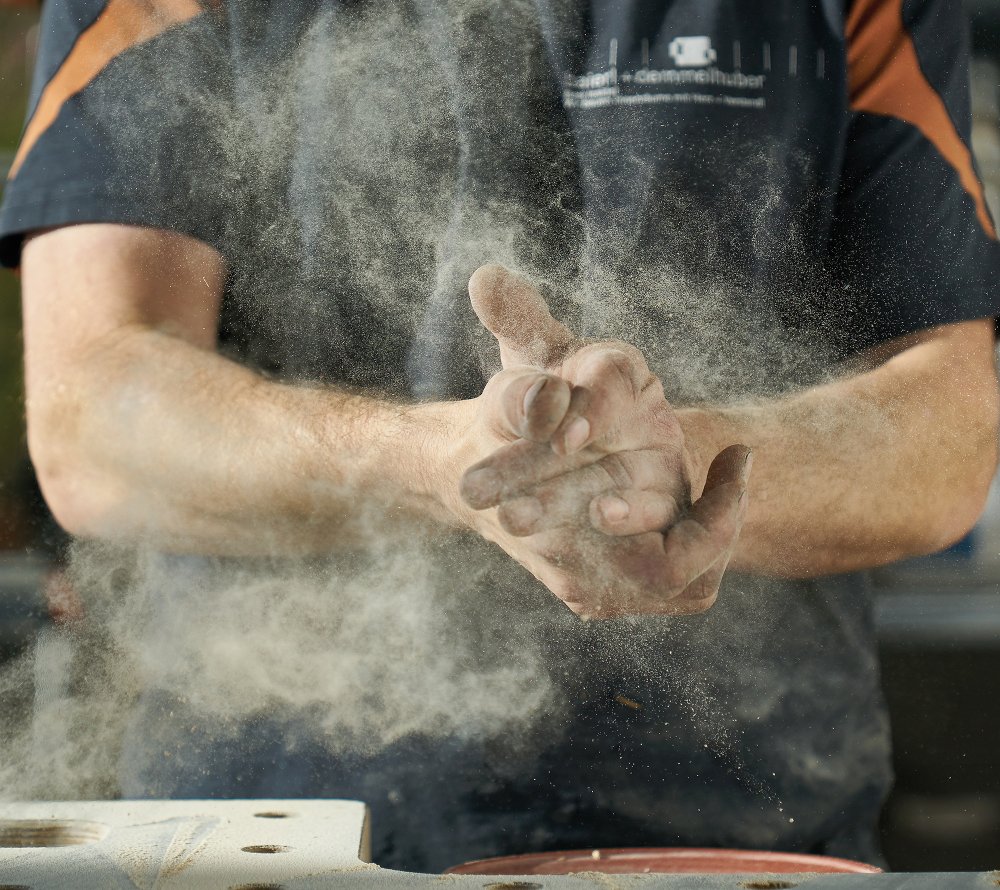 Build your future in the B+D CareerRoom!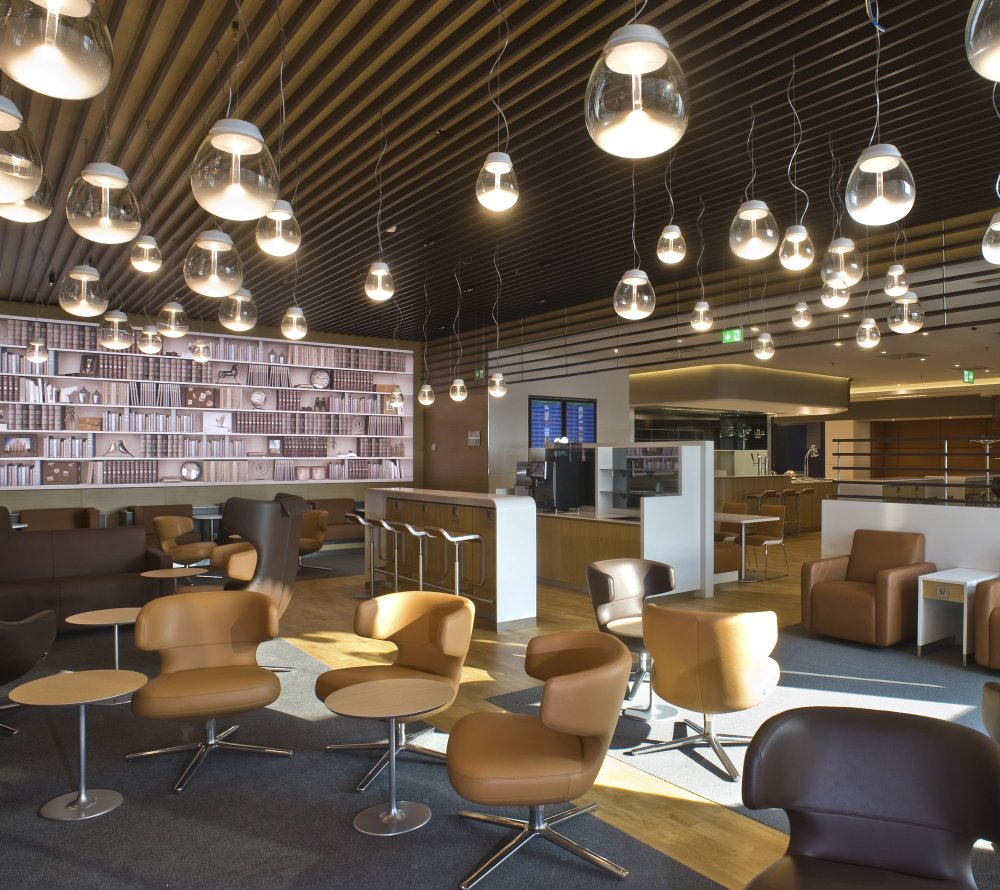 International high-end project business meets handcraft.
Anyone can do it simply. We simply make it something special.
Building interiors that inspire.
We are a medium-sized, owner-managed company with more than 900 employees across a total of 13 locations. Our clients value quality, and as leading specialists in high-end interior fit-outs we bring their exciting visions to life. All over the world. With our hearts and minds. Since 1964.
Complete Interior Fit-Out
Project management
Turnkey remodeling
Restoration + revitalization
Structural works + dismantling
Facade
Steel- and metal construction
Dry lining + system walls
Fire protection + acoustic construction
Surface technology
Floor works
Utility technology
Construction elements
Furnishing
... for tenant fit-out, office + administration, retail, hotels + spas, lounges and public buildings.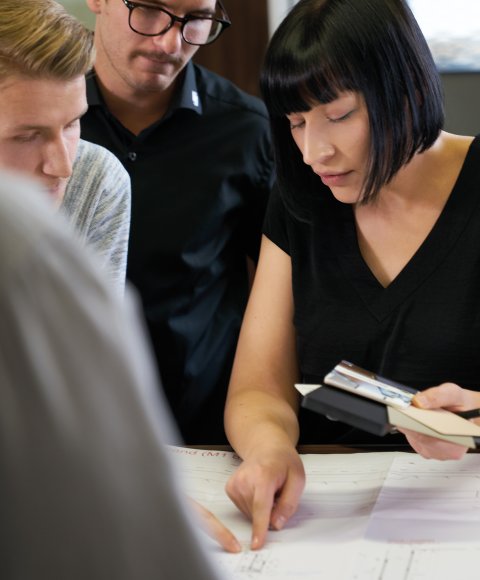 Interiors
Project management
Interior furnishings
Exclusive furniture manufacture
Special furniture
Shopfitting
Reception counters
Showcases + displays
Wall claddings
Tables + seating furniture
Surface technology
Engineering + development
Logistics + rollout
Supply management
... for retail, stores + shops, shop-in-shop-systems, showrooms, concept stores, hotels + spas, lounges, offices and more.
Dry Lining
Project management
Ceiling systems and claddings
Perforated ceilings, metal ceilings + cooling ceilings
Stretched ceilings, grid ceilings + ceiling rafts
Wall claddings
Mounting and installation walls
Floor systems
Special constructions
Room-in-room-systems + system walls
Fire protection, acoustic construction + sound insulation
Insulations + isolations
Construction elements, doors + special doors
... for office + administration, tenant fit-out, public buildings, hotels + spas, lounges and retail.
Exclusive service providers inclusively
Much of the company's overall success is thanks to our own workshops. They are equipped to meet any customer requirement.
Our logistics – your advantage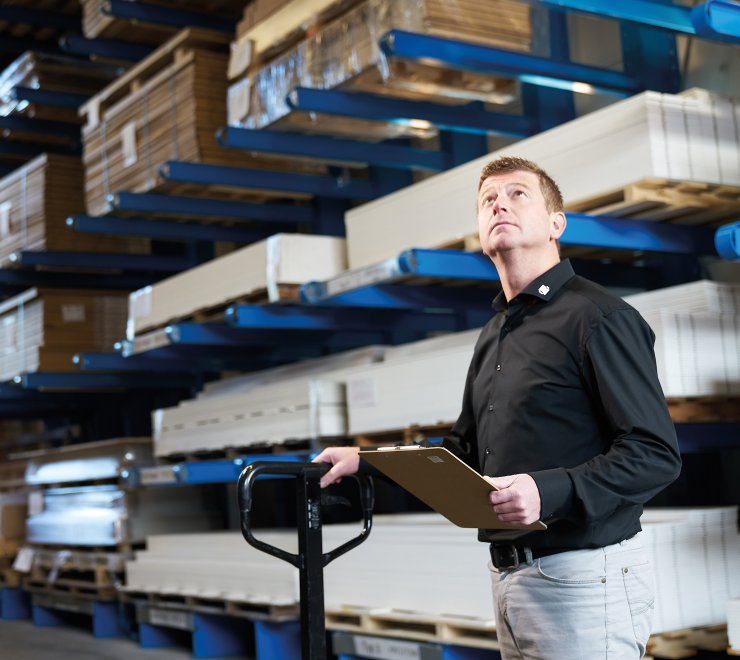 For organised project management, smooth logistics are absolutely essential, and nobody knows this better than us.
You will find the passion in our hearts, the accountability in our minds, the experience in our hands, the sense and love for detail in our touch to execute your project flawlessly.
It all comes from an attitude, one that meets your every need and desire.